Strategic definition & Concept Design
Further Site Testing
If further validation testing is required, we will specify, commission and supervise this work. We use a targeted, commercially minded approach that will lead to savings over traditional site investigation approaches for foundation design.
Explore
Site testing for Foundations Schemes
We use the findings of the desk-based studies and the outline development proposals to design an appropriate intrusive ground investigation, employing techniques that will depend upon site-specific circumstances such as: the anticipated geology, previous land use, topography and available access.
We can design the intrusive investigation to cover geotechnical aspects and design or geoenvironmental assessment, or both.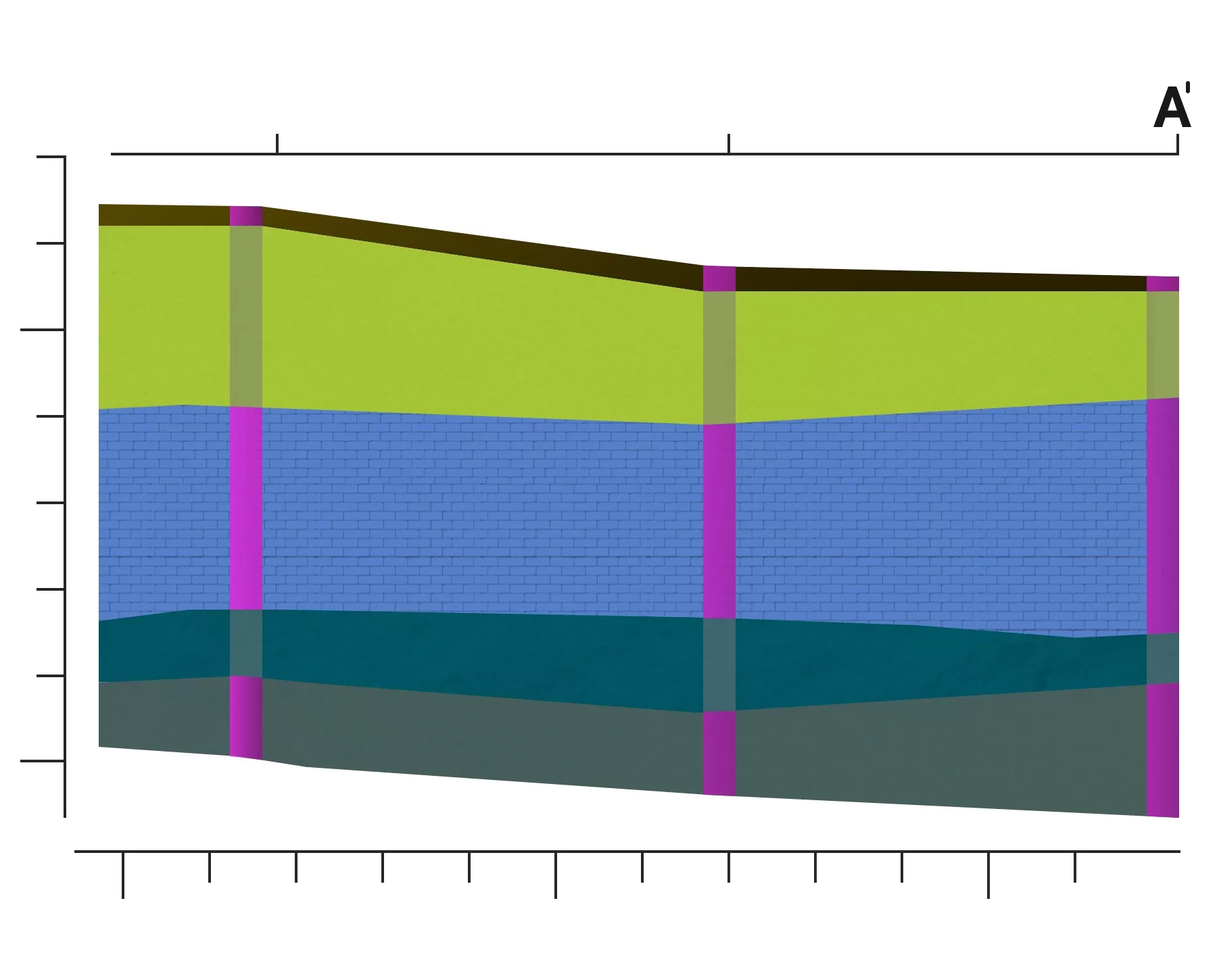 In-Situ Testing
If required SPEEDECK will carry out a range of in-situ testing techniques to supplement ground investigation data and substantiate geotechnical laboratory results. In-situ testing can add value, as these methods are usually cheaper and a larger number of tests may be carried out in the same time as an average borehole