Design Engineering
Geotechnical Engineering
For all projects we provide detailed supporting calculations for ground engineering methodology, anti-heave precautions and ground gas assessment.
Explore
For all projects we provide detailed supporting calculations for ground engineering methodolgy
Geotechnical Risk
Our in-house Geotechnical team take the stress, coordination and complication away from our clients, by helping to identify and manage the risks associated with the foundation design. Our staff are highly experienced in mitigating a wide range of common and more unusual geotechnical problems, leaving our clients to focus on other aspects of their build.
We specify any additional required ground investigation, simplify design and remove risks where possible. Our construction method often does not require a working platform, saving our clients time and money by removing the need for this expensive and time-consuming construction stage, and minimising unnecessary excavations and muck removal. If required though, we can provide an optimised design at an early stage.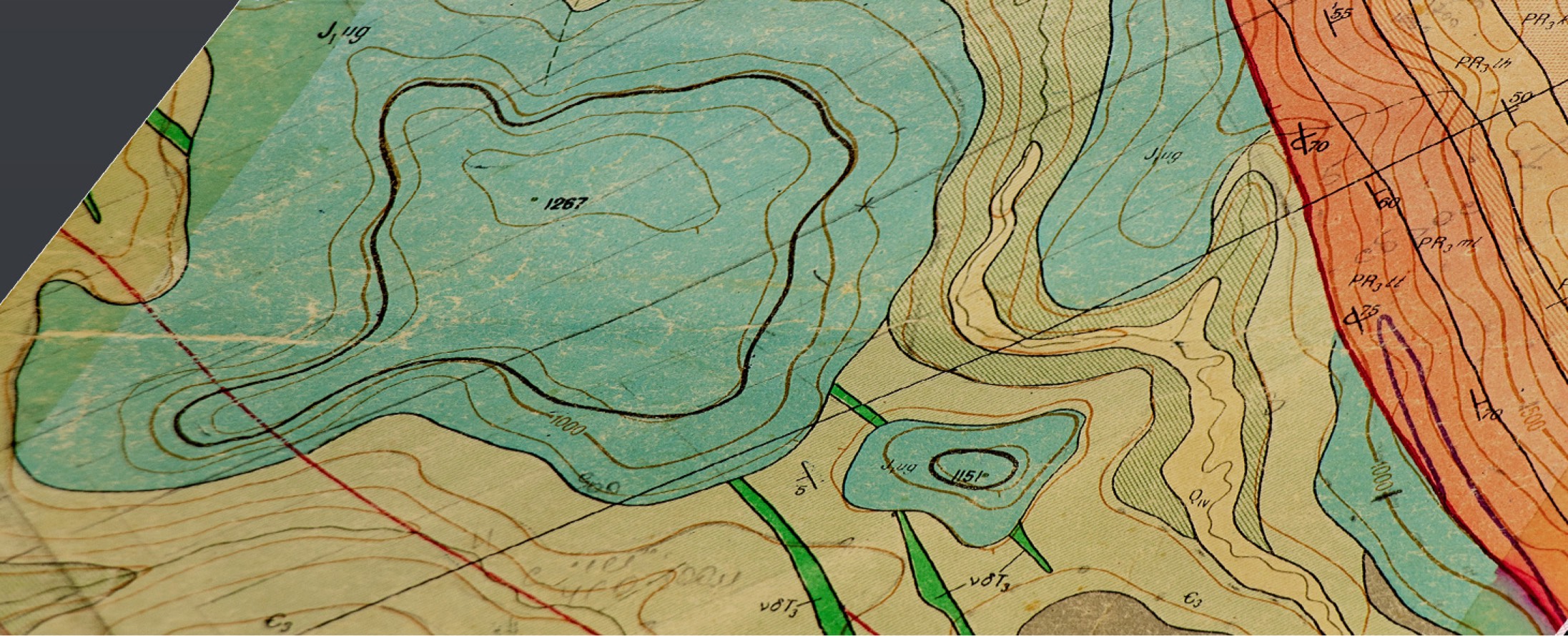 Geotechnical Calculations
We will produce an economic and efficient foundation design to keep development costs as low as possible while still ensuring regulatory approval and compliance with national standards. Our thorough Design and Calculation packs minimise discussions with warranty providers at the detailed design stage, allowing foundation geotechnical elements to be signed off quickly and without any remedial works being required on site. This enables our clients to achieve completion on sold units quicker, without delays in warranty approvals.
As all design is completed in-house, if any unknown or unexpected ground conditions are encountered on site, we are able to deal with these efficiently and quickly, meaning our clients can maintain programme with minimal input required from them in terms of design coordination.