Construction
Concrete Working Platforms
The concrete working platform provides a multi-functional surface, whilst also adding a cleaner working site environment.
Explore
Benefits of our concrete working surface
Step 01:
Eliminates need for engineered mat
Our Concrete Working Surfaces eliminate the requirement for an engineered piling mat, traditionally requiring between 300-500 mm of crushed concrete.
The concrete working surface also as a working platform to facilitate the construction of our reinforced concrete slab.
The additional benefit of using a concrete working surface is that in the event of adverse weather, the working area becomes sealed. This maintains site productivity whilst promoting a clean and safe working area.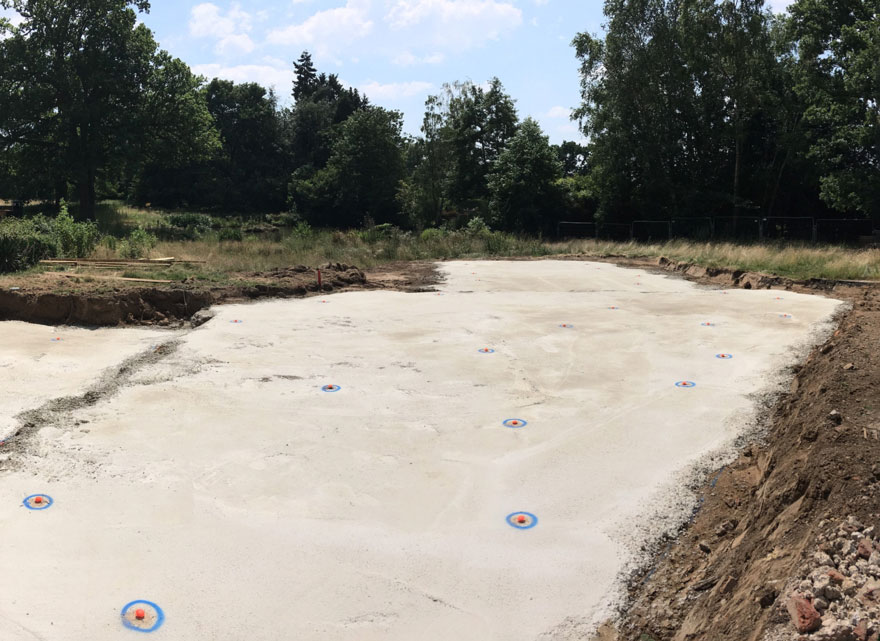 Step 02:
Formation preparation
Our clients groundworks team will typically complete the reduced level dig to the proposed area of the plot including, 1mtr working space.
Once the formation has been prepared accordingly, SPEEDECKs site engineer will set out the plot area ahead of the concrete installation.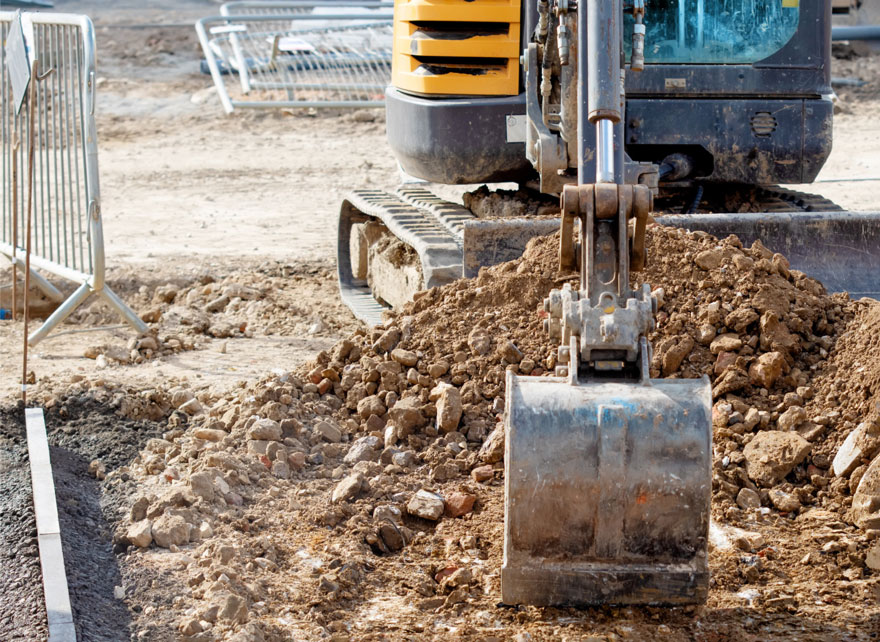 Step 03:
Installation of concrete working surface
SPEEDECKs in house concreting team install concrete blinding to the work area to high tolerances to facilitate the follow trades.