Strategic definition & Concept Design
Structural Assessments
Our in-house team of structural engineers review the structural loadings for all proposed schemes to understand the true weight distribution across the building. Alongside an assessment of the proposed construction materials we are able to produce unique foundation solutions.
Explore
Superstructure Review
Once the true weight of the superstructure is known, our engineers model the ground floor with finite element support. This enables us to find the optimal reinforcement concrete slab and rebar quantities required for the foundations of the structure.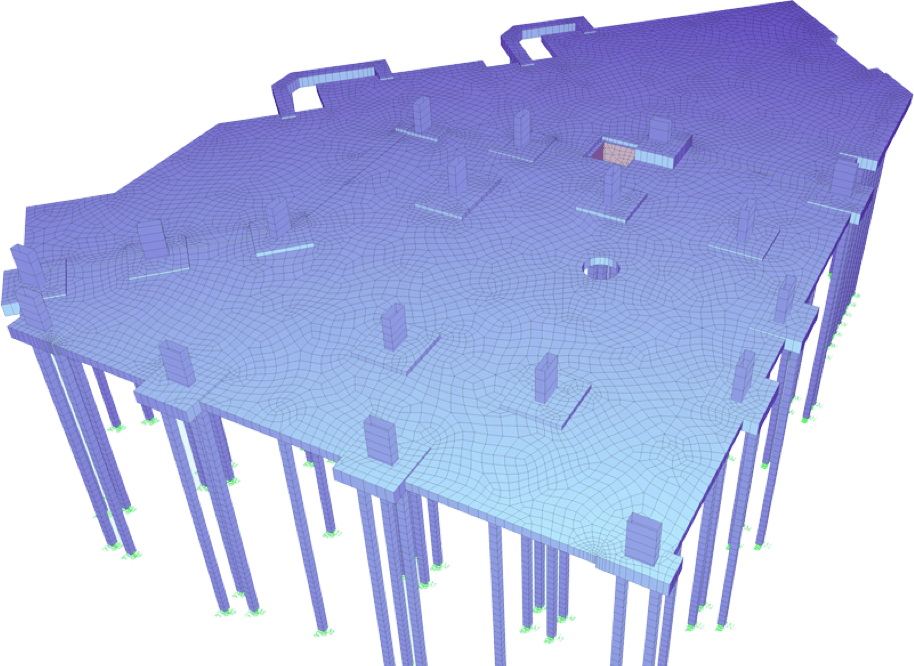 Perimeter Review
As part of our assessment of the superstructure, our engineers review the interaction that the edge of the slab will have, along with the proposed ground levels around the perimeter of the building.
This assessment allows for the edge of the slab to be detailed so that no concrete will be exposed around the edge of the building.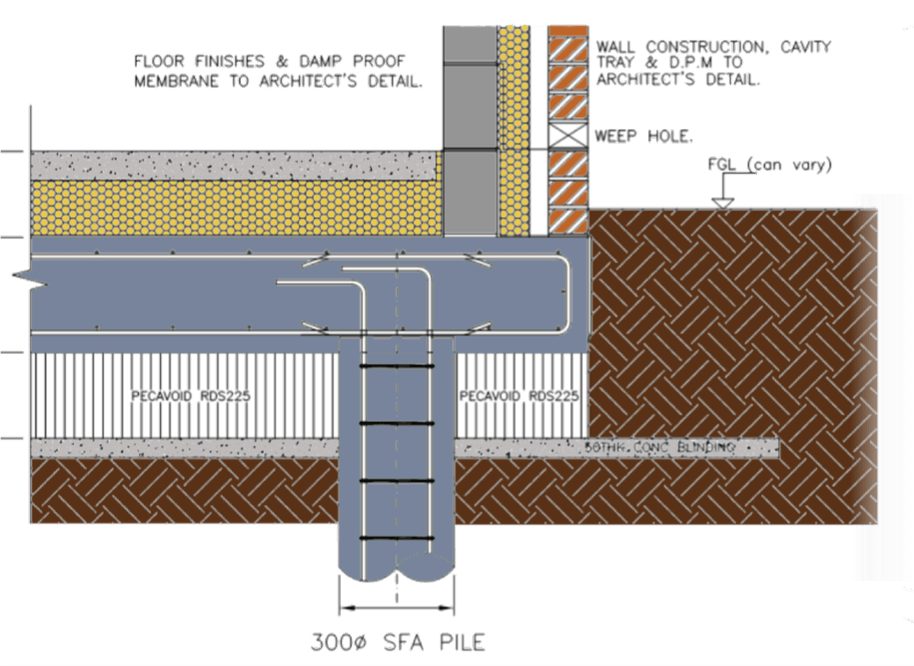 Strategic definition & Concept Design
Structural assessments are part of our

concepting

solutions